What to Expect
Welcome to my workshop on How to Sell Art at Shows!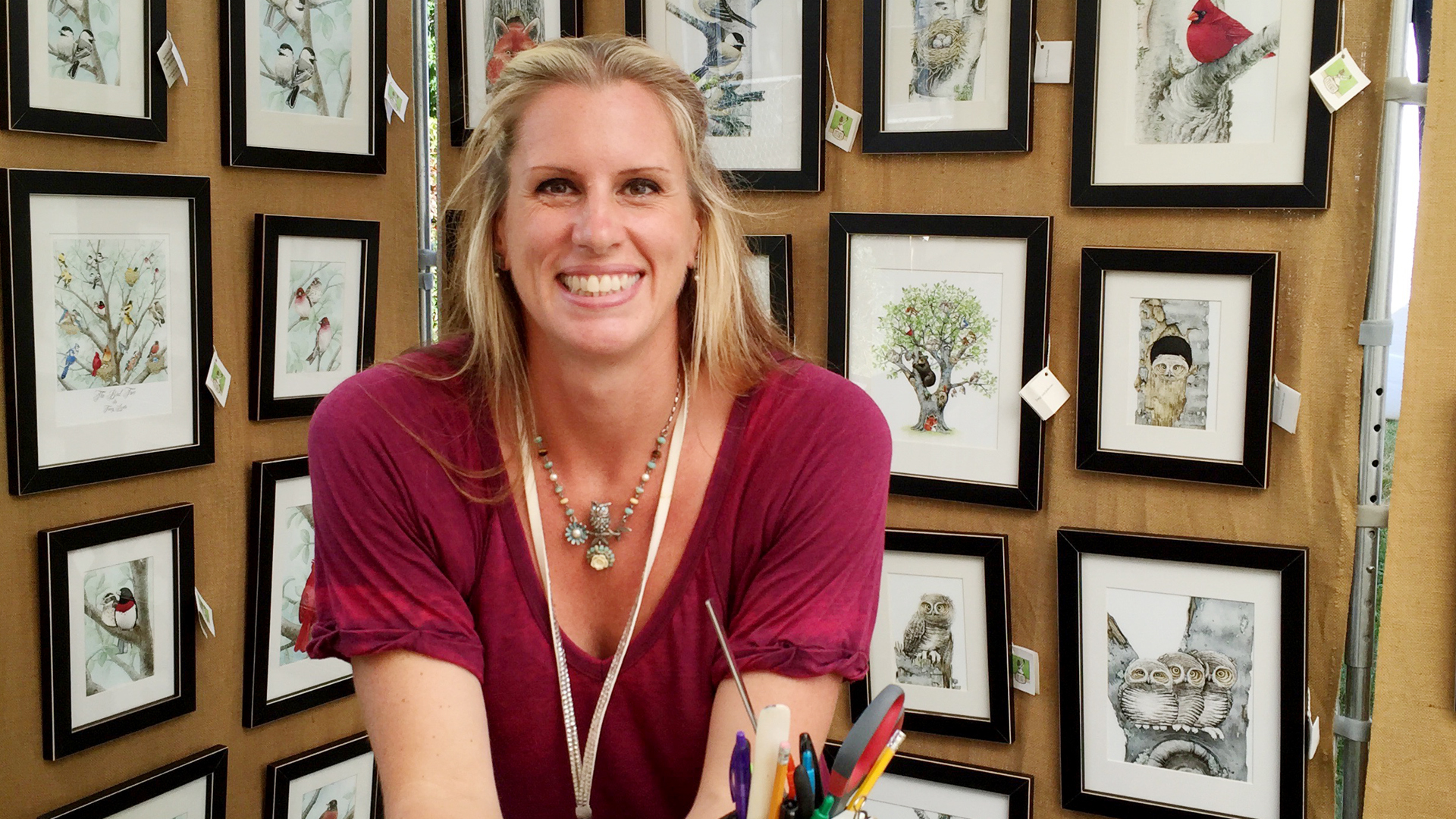 Here's what you will learn in this workshop:
Where to find the best art shows
How to apply to shows
Best practices for selling at shows
My strategy for quickly growing an audience that will return and buy from you year after year!
About this Workshop
This workshop is a replay of a past live event. It has been broken down into easy digestible sections for you to consume.
If you like what you learn from this workshop, and want access to all my training and help, I welcome you to join The Seller's Studio!
The Seller's Studio is the marketing section of my online Art Academy, and in there I host similar live events once a month. I refer to these events as our monthly Marketing & Selling Meetings. In these meetings you can talk to me directly, and ask specific questions about selling your art. You also get access to all past meeting replays, all marketing courses, and a community forum where you can private message me anytime you need help!
If you would like to join The Seller's Studio keep an eye out for an email from me with a special limited time offer to enroll.
FYI: If you're already a member in my Art Academy, then you have access to everything in the Seller's Studio! Remember, you can message me in the community forum whenever you have a question about selling your art. 😃