🧠 Do you wish you could bring your imagination to life on paper the way you envision it in your head?

🤔 Do you want to create new designs but don't know where to start?
🎨 Do you want to develop your own art style with watercolors?

Learn how in this FREE Workshop!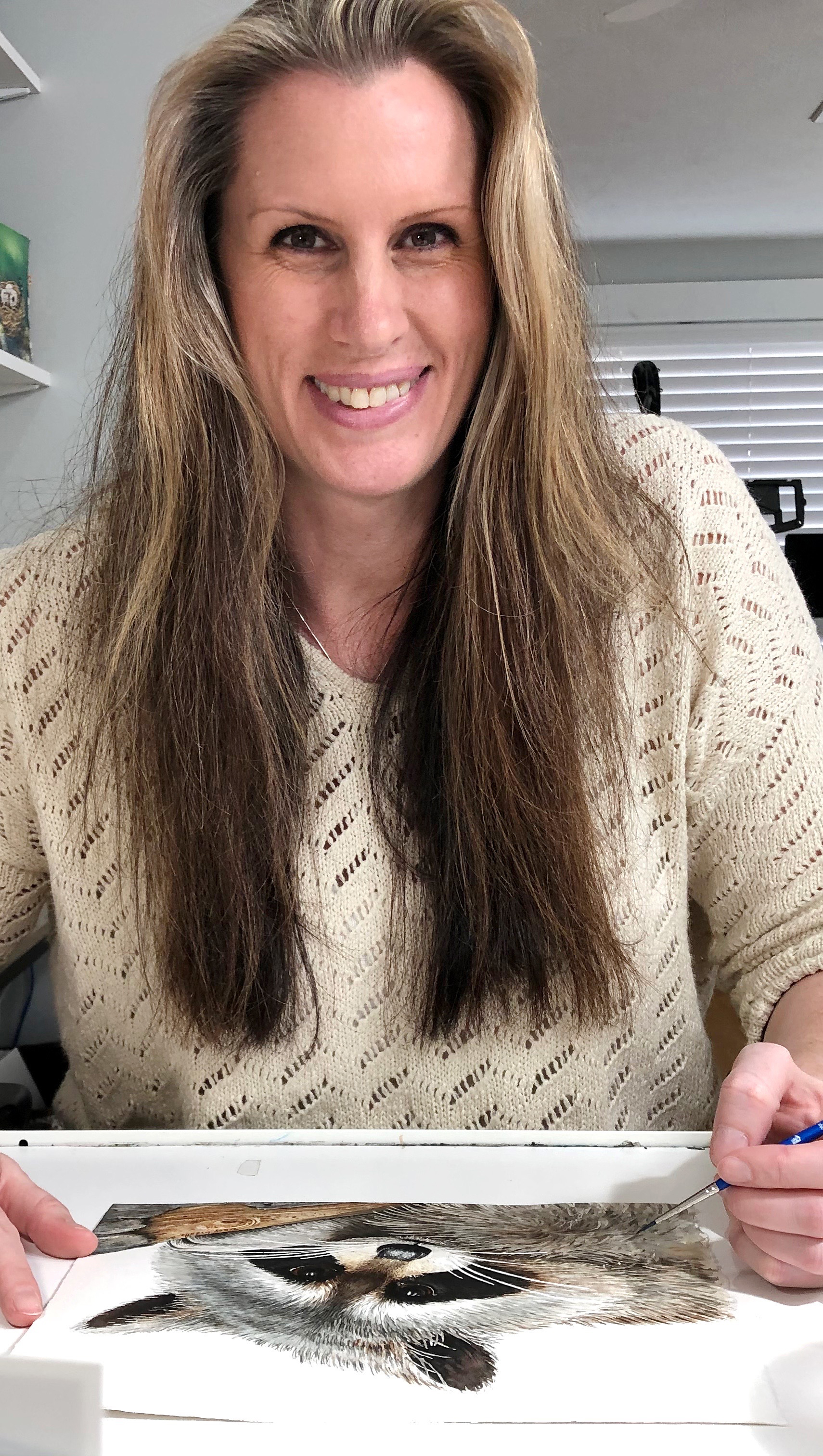 In this workshop you'll learn:


✅ My formula for brainstorming a new painting

✅ A system for organizing your ideas
✅ Where to find inspiration to support your imagination
✅ 3 Design strategies for creating a strong composition
✅ The #1 thing you can do that will skyrocket your ability to create your own original watercolors!

With soooo many online tutorials it's easy to copy from them and forget to develop your own voice with your art, and to do that you must learn how.
The good news is creating original art is a learned skill that anyone can do!
And I explain exactly what you need to know in this workshop:

Seats are limited.
Register NOW before it fills up!

This workshop is absolutely FREE to register for a limited time only: