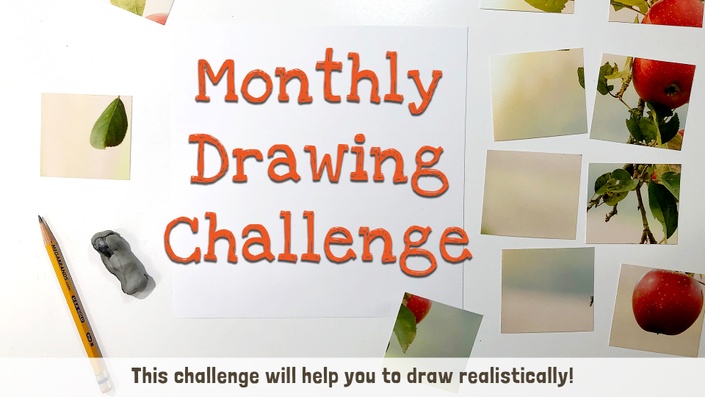 Monthly Drawing Challenge
Strengthen the right side of your brain with this fun drawing exercise! This 12 part challenge will help you identify and draw the Elements of Art.
Join the Drawing & Watercolor Bundle or Art Academy today to gain access to these fun challenges!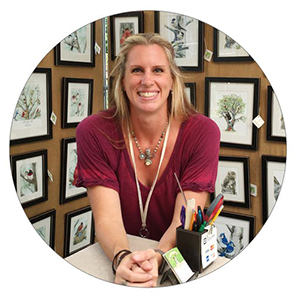 ✍️ Do you like to draw?
🧑‍🎨 Do you wish you were better at drawing?
✏️ Are you looking for a fun drawing exercise to help improve your drawing skills?
Try my Monthly Drawing Challenge!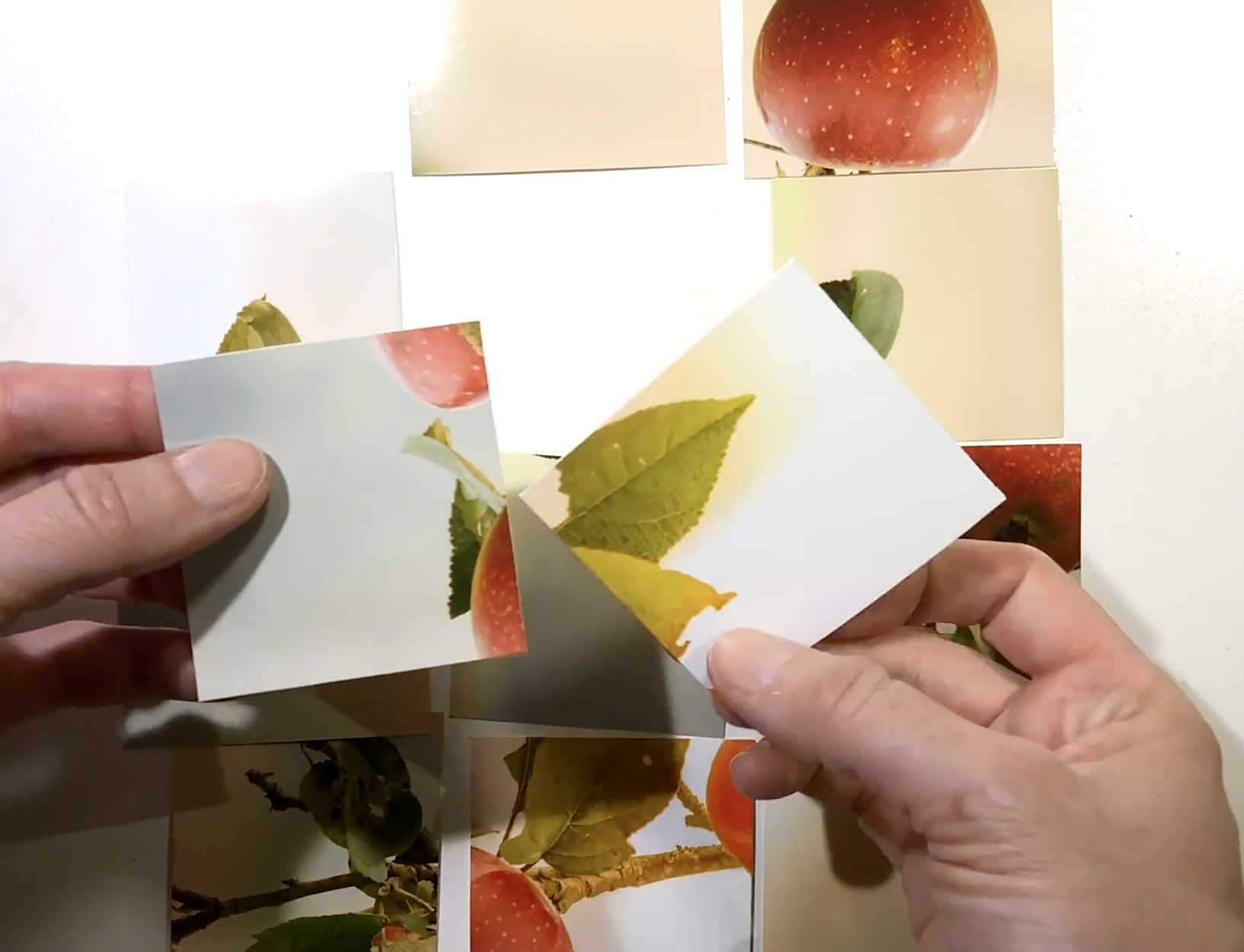 Draw one square a day until all 12 squares are complete.
Then assemble all the squares together in the right order to see how accurate you were in each square!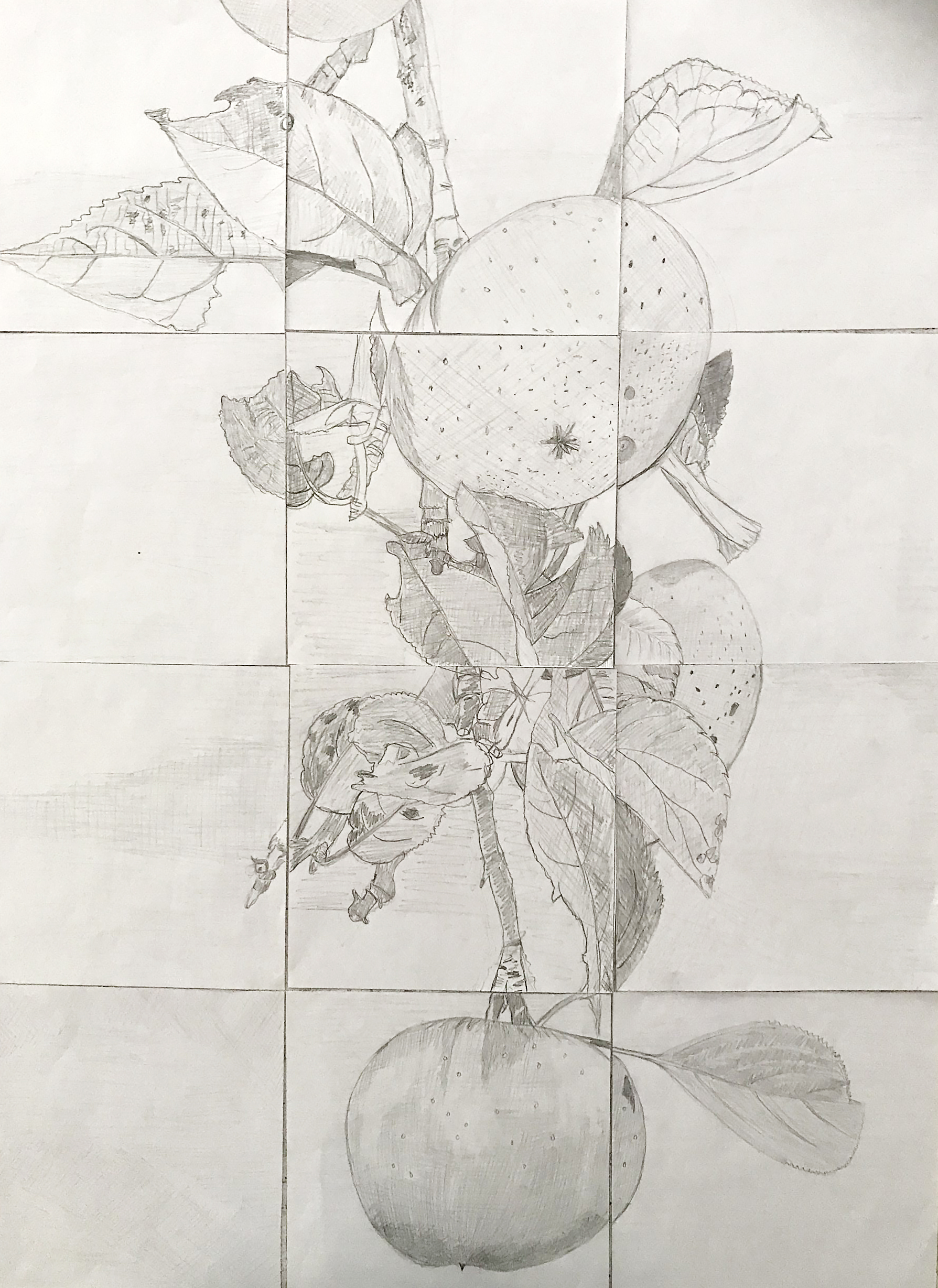 - Eden Martin

Did you know drawing is a skill you need to practice?
Watch the 1st Module to Find Out How this Challenge Works: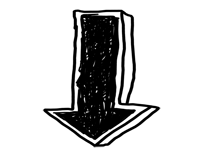 Content Curriculum
Introduction
Available in days
days after you enroll
March Challenge 2023
Available in days
days after you enroll
Share Your Art Here!
Available in days
days after you enroll
This challenge will also help to develop your own aesthetics!
Knowing your own art aesthetics is essential to creating art you love. To know what that is you need to practice creating art. This monthly drawing challenge is a fun way to practice, develop your own style, and discover your strength!
Your Instructor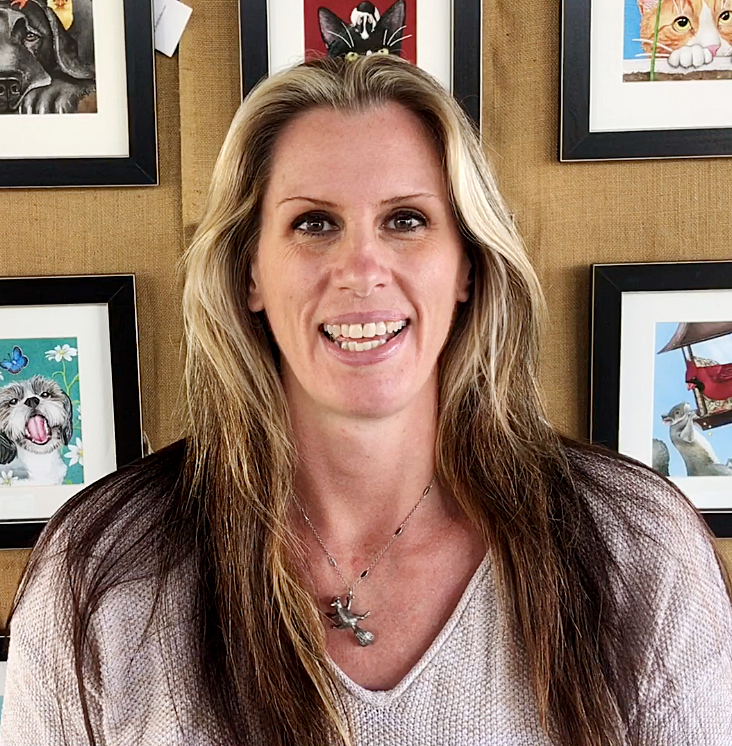 Hi, I'm Tracy!
I'm a watercolor artist from Southern Maine, United States. I have a passion for painting with watercolors, and teaching others the traditional fine art techniques that have been passed down to me.
Most importantly I want to have fun when I paint, and to share that fun with those who enjoy creating art:-)
I'm here to help you develop your own unique style, while learning how to draw, paint, and sell your art!
Want to learn more about me, and my journey to becoming a professional artist? Check out my About Page.
Here's are example of past challenges: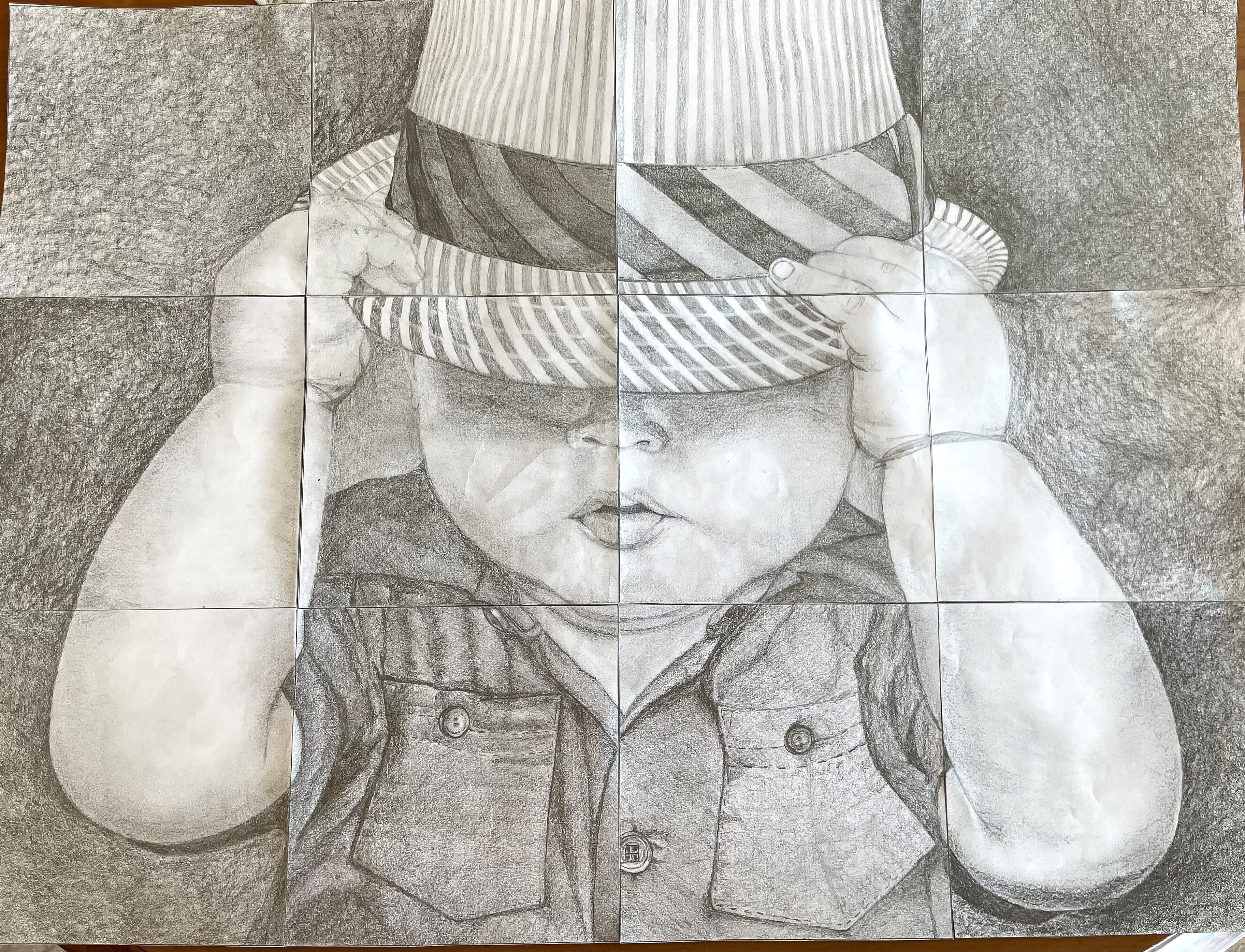 - Joyce Boysel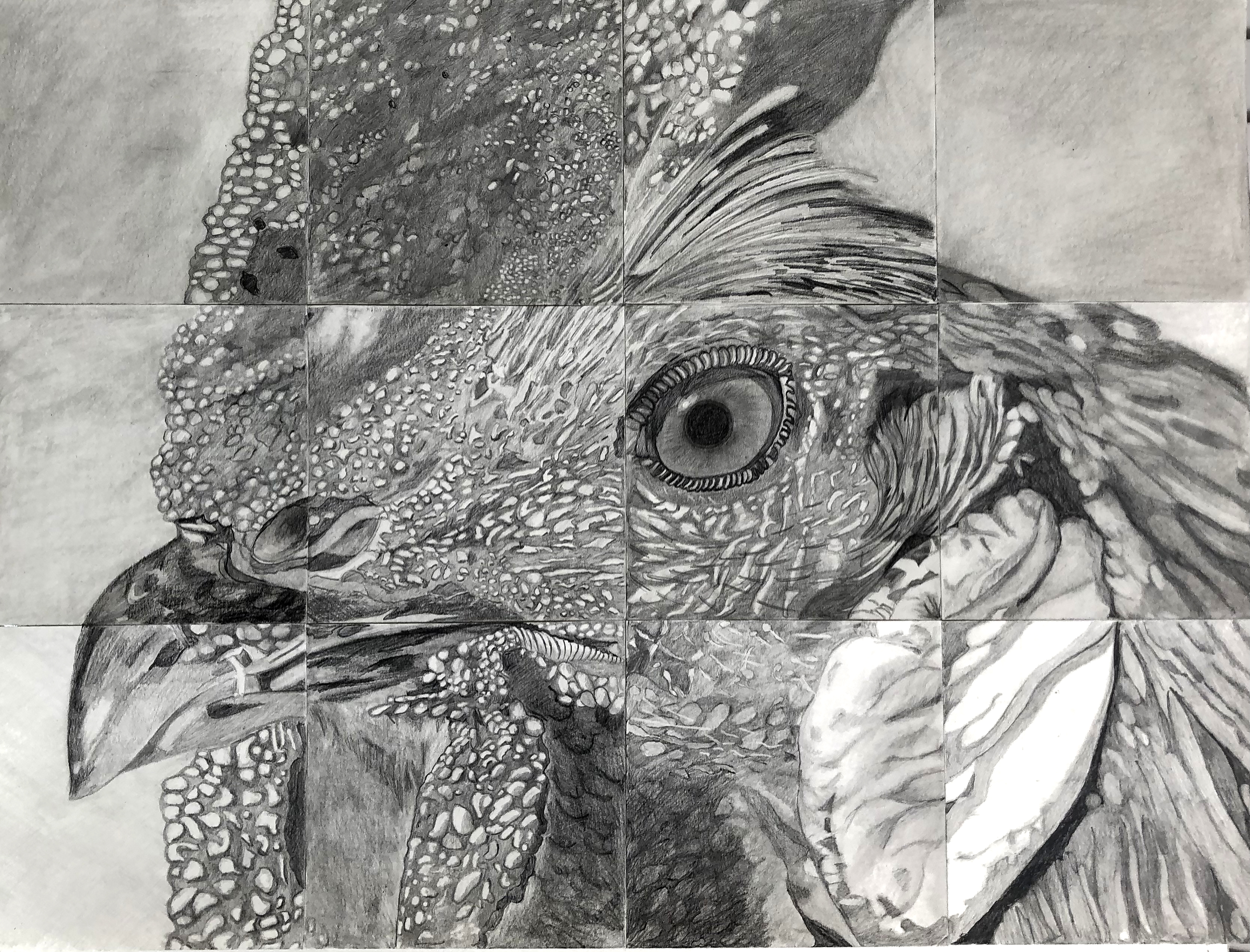 -Jennie Holtsbaum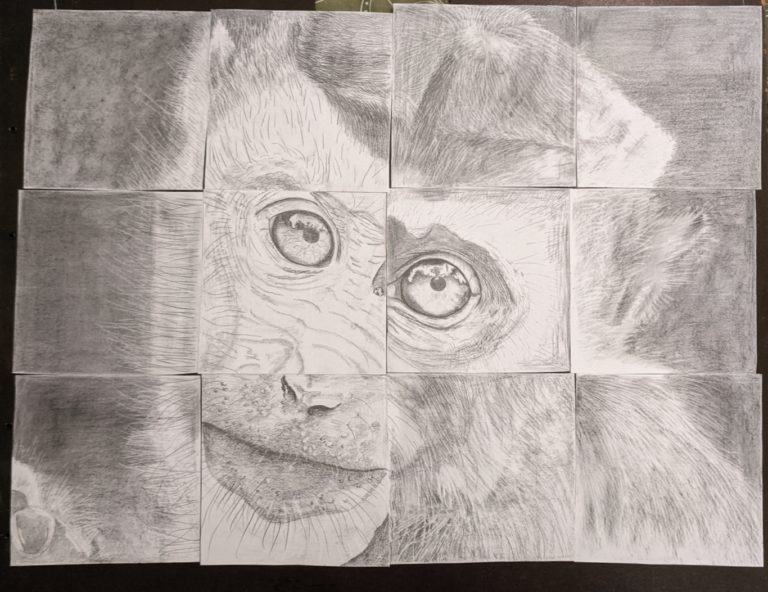 - Eileen Hoffman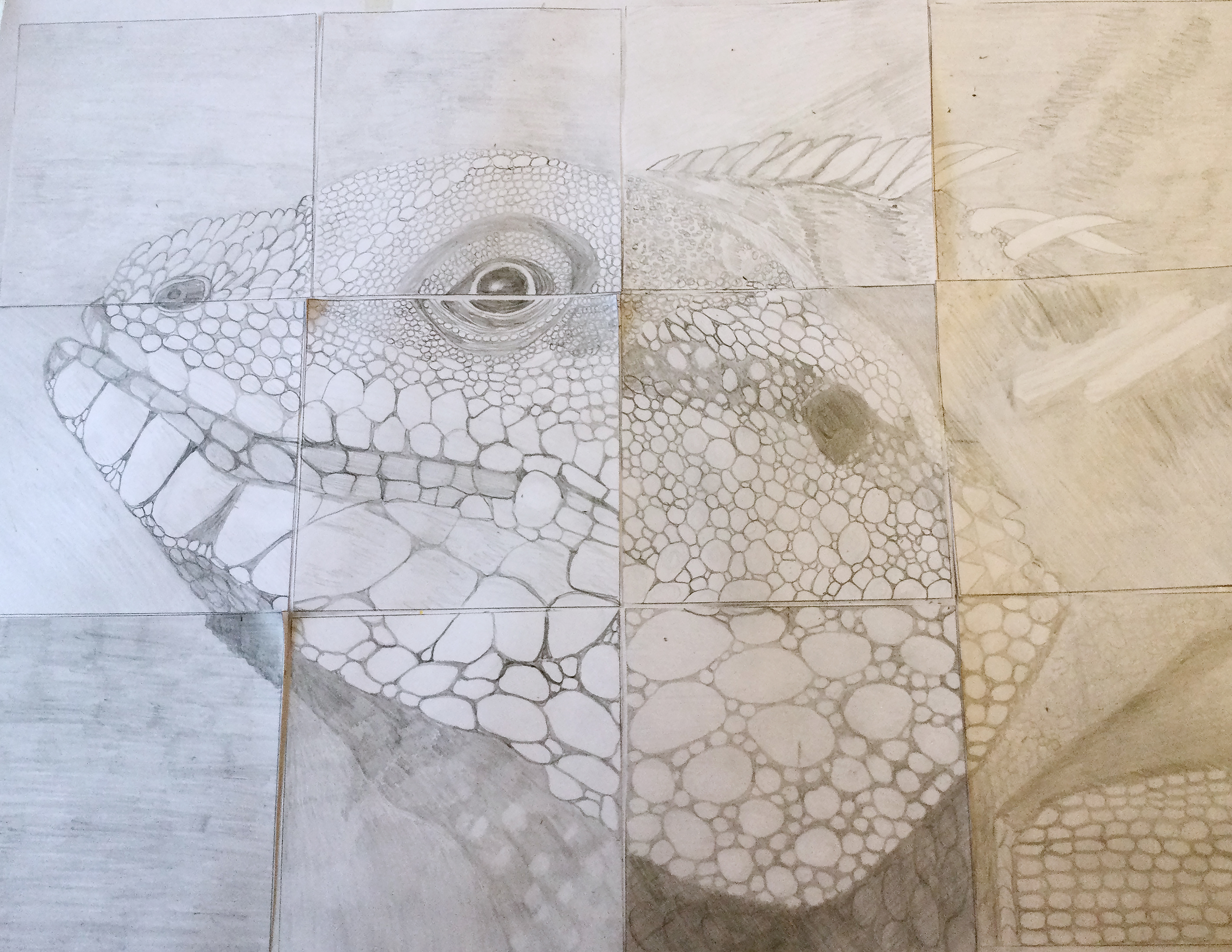 - Gill Bellord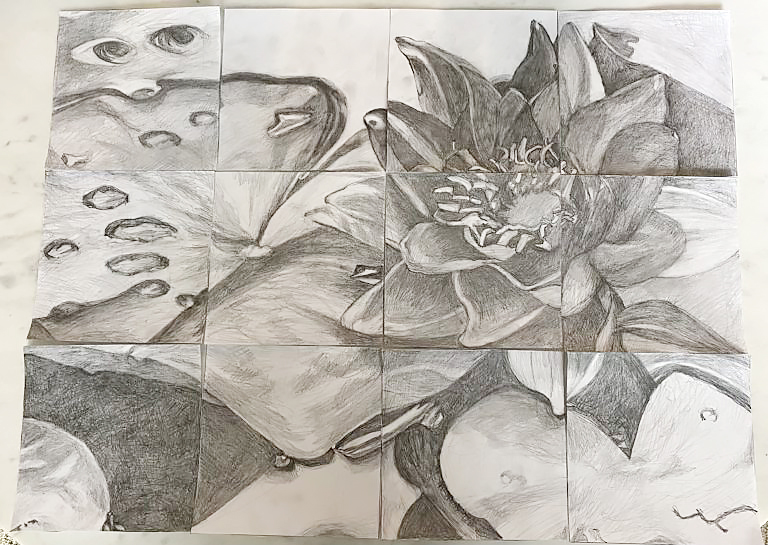 - Patricia Machado
Frequently Asked Questions
How long do I get access to the challenges?
You have one month to compete each challenge. A new challenge is added the last day of every month, and the previous challenge is removed. You don't have access to instructions to past challenges, but you can upload your artwork to the community gallery for a challenge even if it's past due.
Do I need to create my squares in pencil?
This challenge is meant to be done with a pencil, but you can use any medium you want! If you want to keep it simple I recommend using a pencil. That way you only have to focus on line, shape, value, and texture (no color).
Drawing is a learned skill that needs to be practice.
This Monthly Drawing Challenge will give you 12 NEW 20-40 minute drawing exercises to practice every month!