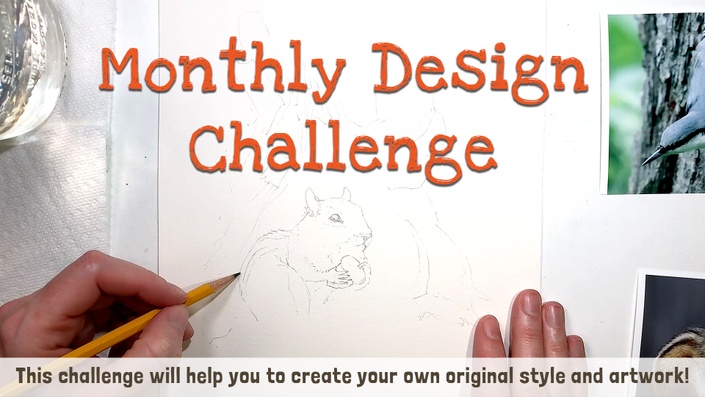 Monthly Design Challenge
Each month you get a new challenge to expand your imagination and develop your abilities to create your own compositions. Give this month's challenge a try!
Join the Drawing & Watercolor Bundle or Art Academy today to gain access to these fun challenges!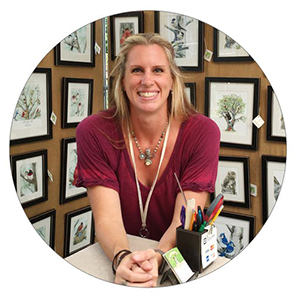 🖥 Tired of watching others create inspirational art?
✍️ Do you want to get away from copying other designs?
🧑‍🎨 Would you like to participate in a challenge where you can proudly show off your art, and know it's completely yours to share, frame, and even sell?
Try my Monthly Design Challenge!
Here's How these Challenges Work:
Each month you will get a new design challenge. Your goal is to create an original composition in your own style based on the challenge guidelines. Then, you get to share your artwork in the Community forum for feedback!
Here's an Example of a Past Challenge:

The Log Challenge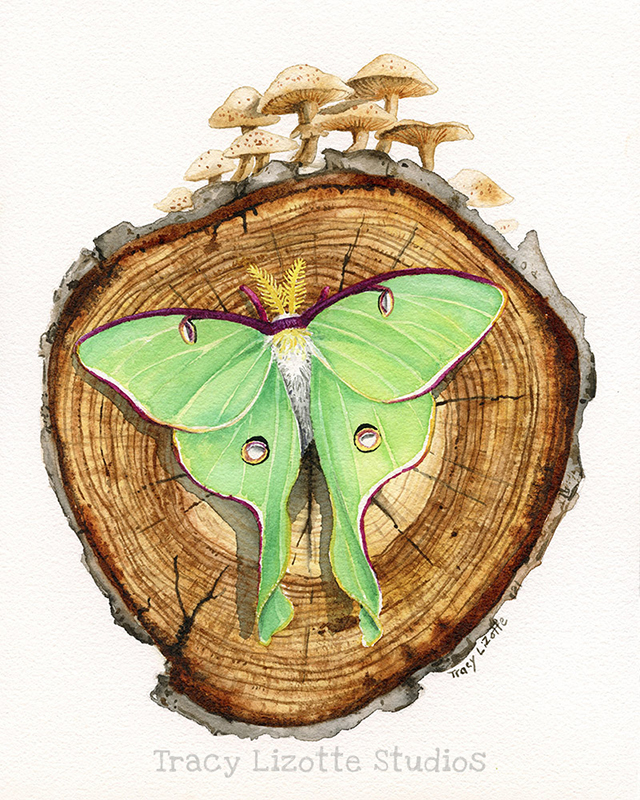 The Goal:
To create an original composition based off the log reference photo I supply for you. You can use one or more of the accompanying reference photos to help with your design. You can also create your artwork using any medium you want!
Here are the references I chose to use for my own design: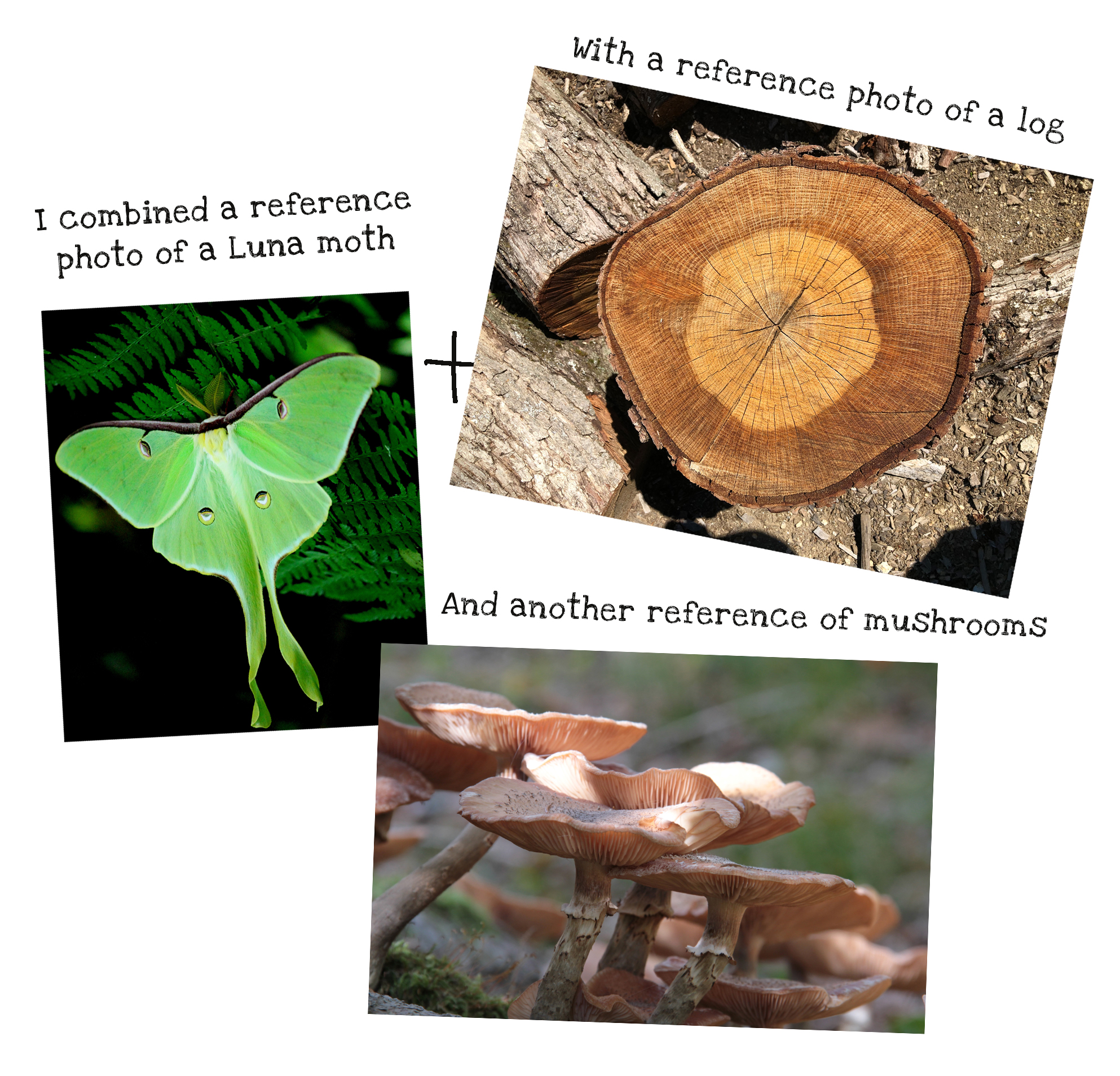 Here's Artwork Created by Artists Participating in this Challeneg: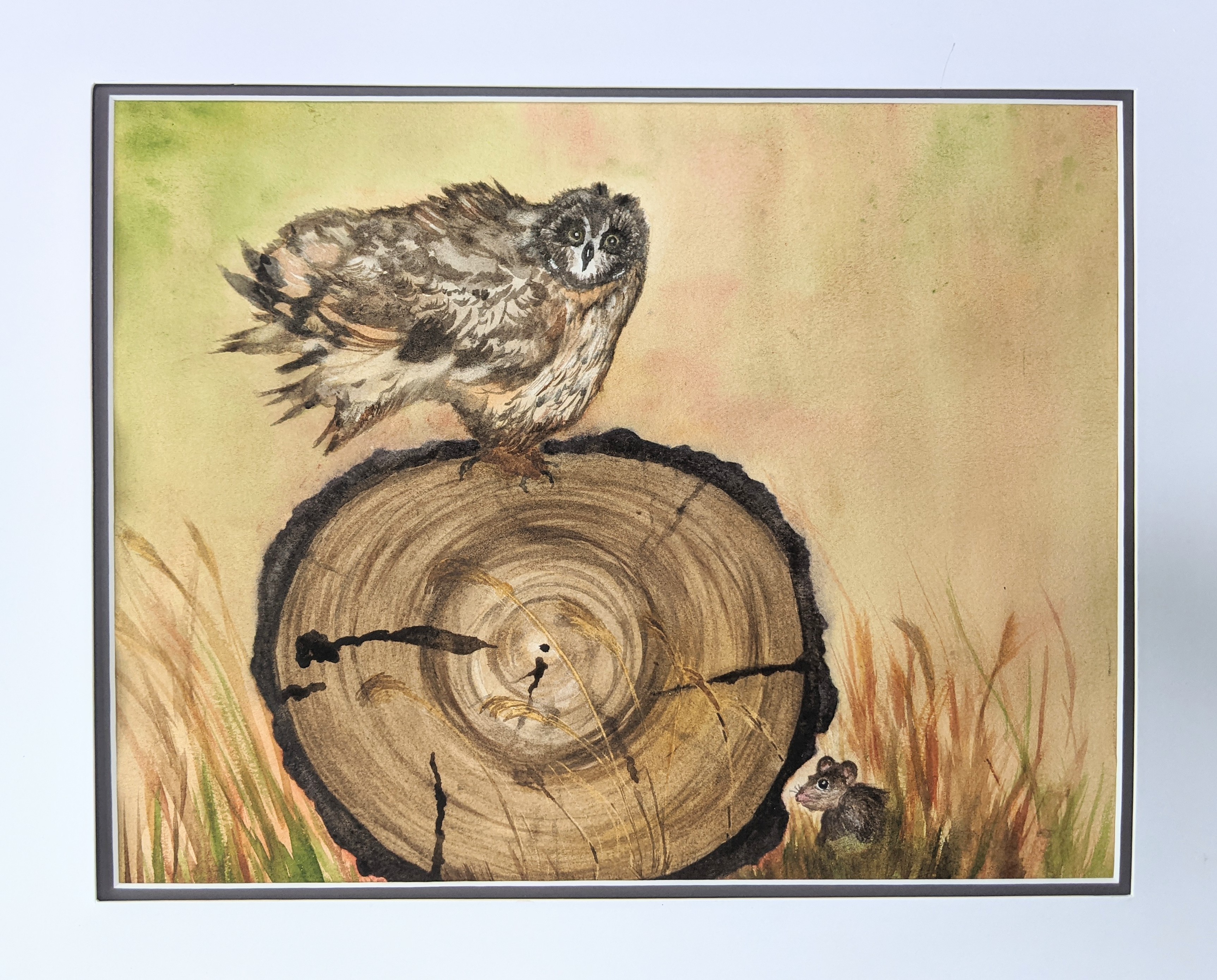 - Carrie Dugovic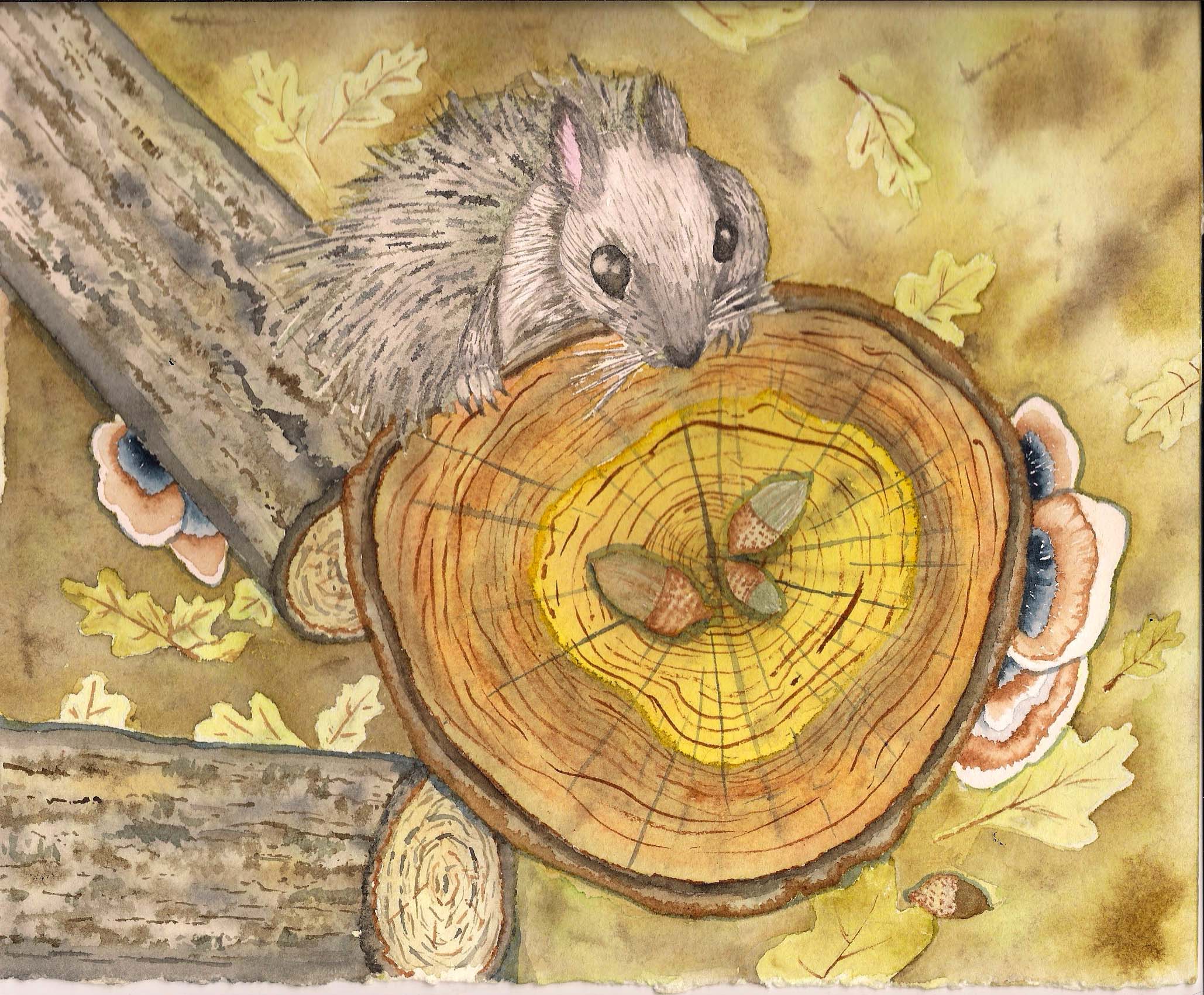 - Kelly Boyer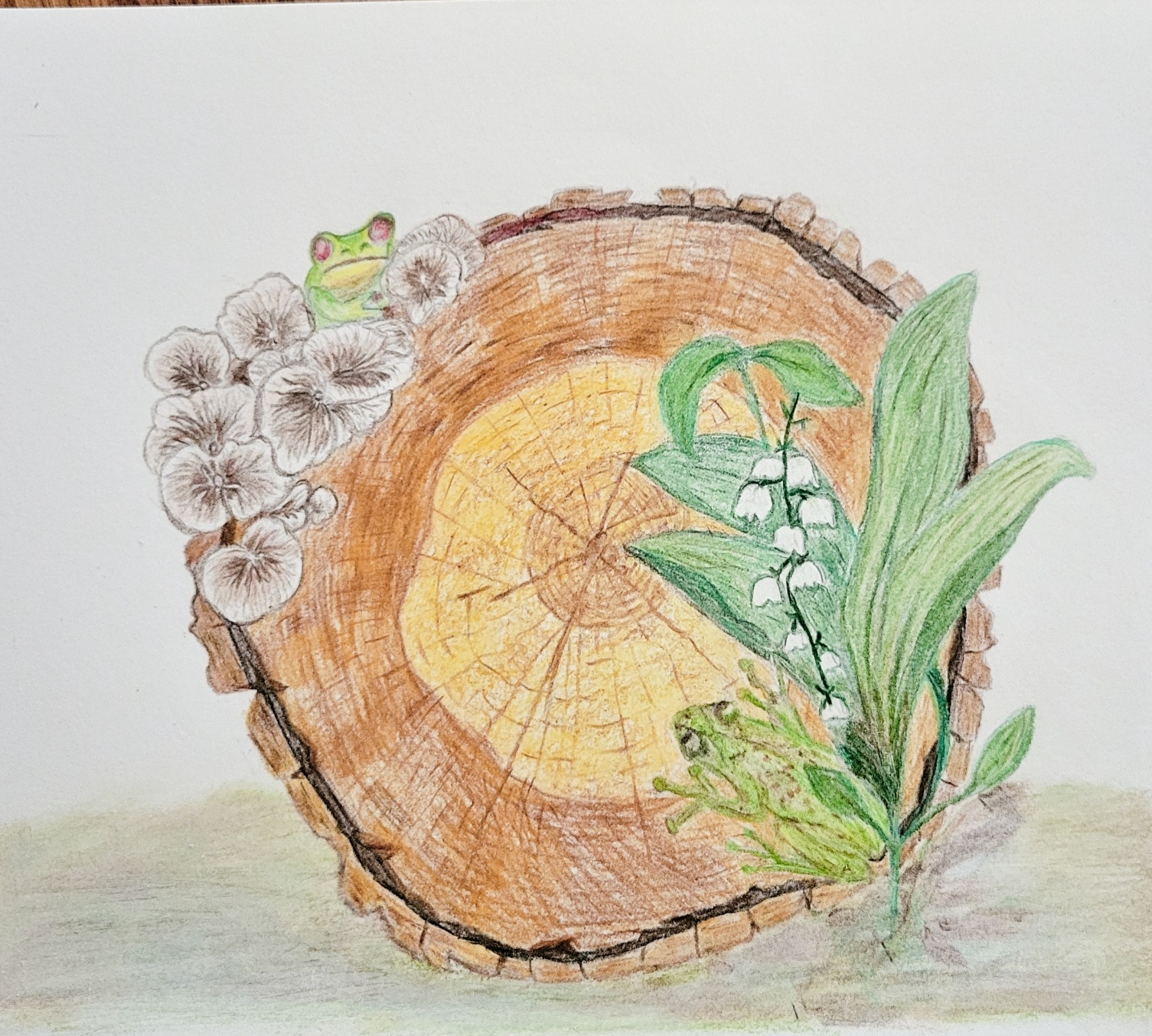 - Debra Pugh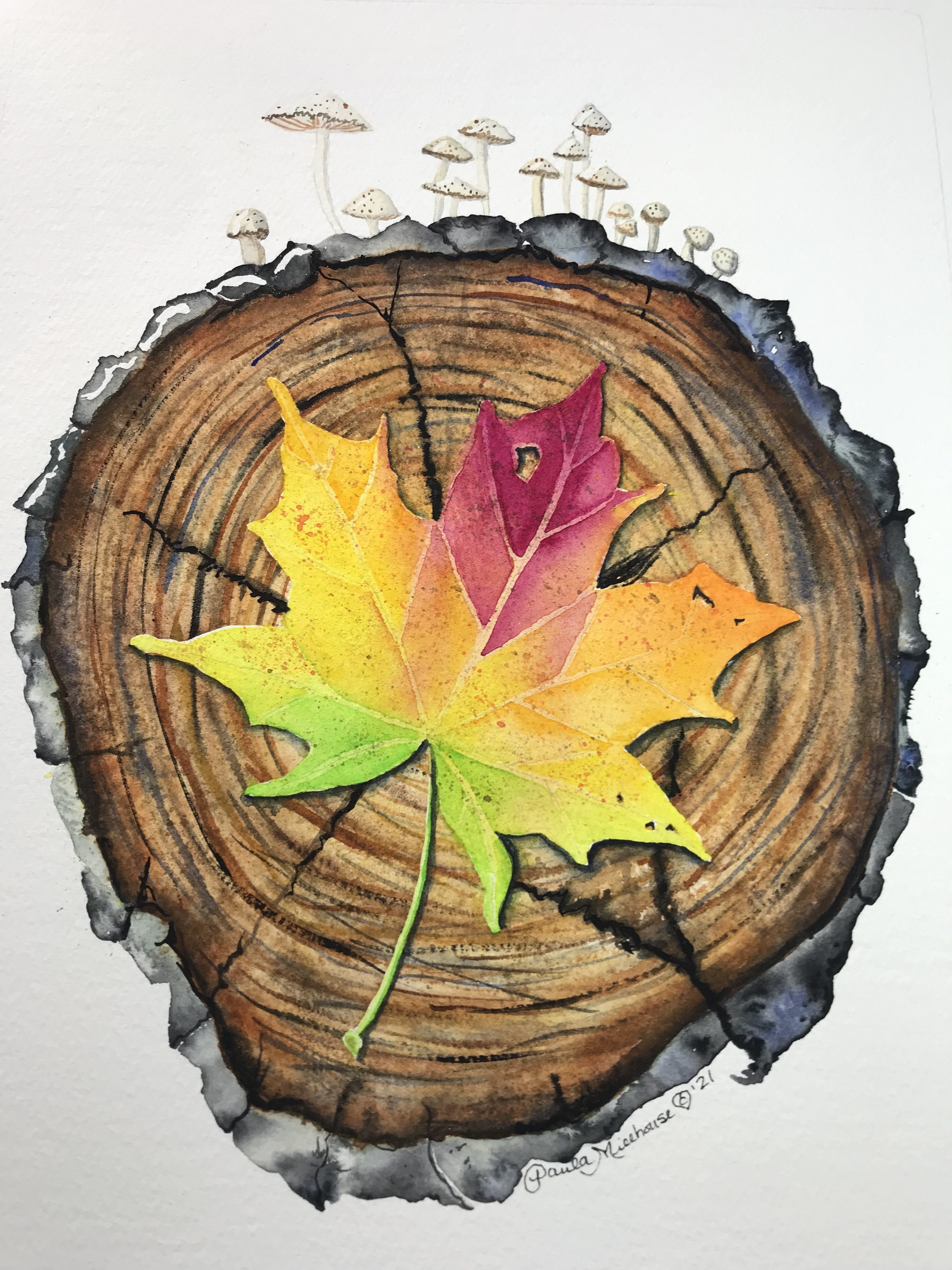 - Paula Millhouse
The BEST Artwork, is Art that will Surprise You!
These monthly challenges will spark your imagination, and expand your skills to create something completely new each month.
Develop your style and build confidence with these challenges!

Your Instructor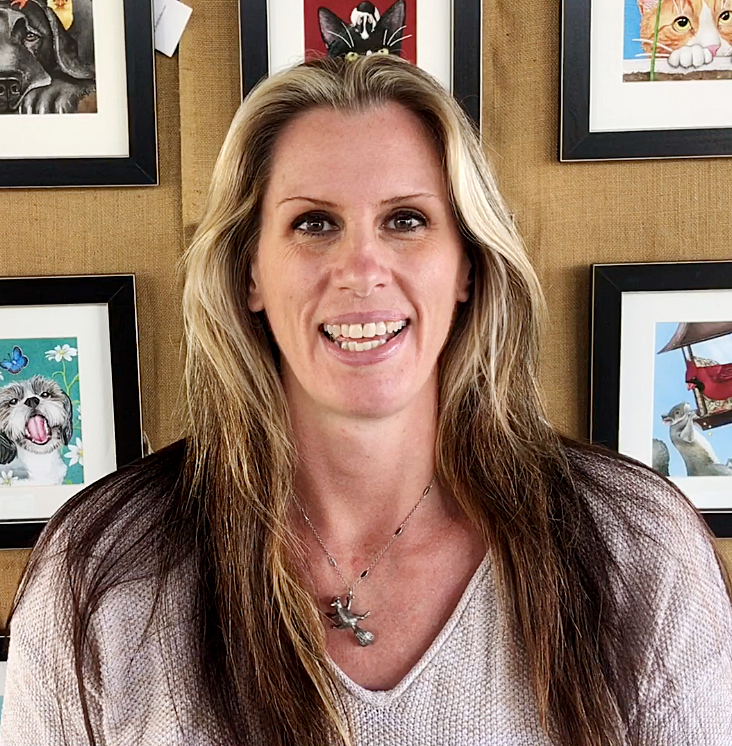 Hi, I'm Tracy!
I'm a watercolor artist from Southern Maine, United States. I have a passion for painting with watercolors, and teaching others the traditional fine art techniques that have been passed down to me.
Most importantly I want to have fun when I paint, and to share that fun with those who enjoy creating art:-)
I'm here to help you develop your own unique style, while learning how to draw, paint, and sell your art!
Want to learn more about me, and my journey to becoming a professional artist? Check out my About Page.
Frequently Asked Questions
How long do I get access to the challenges?
You have one month to complete each challenge. A new challenge is added the last day of every month, and the previous challenge is removed. You don't have access to instructions to past challenges, but you can upload your artwork to the community gallery for a challenge even if it's past due for feedback.
Do I need to create my design with watercolors?
Nope! You can create your designs using any medium you want. The purpose of this challenge is to exercise your creativity, and to help you define your own art style. Originality is encouraged!
Can I sell my design or use it for commercial use?
Yes! As long as you created an original design, and didn't copy from another artist, your art is yours to do what you want with.
You'll be surprised how much this monthly challenge will help define your own art style and build confidence!