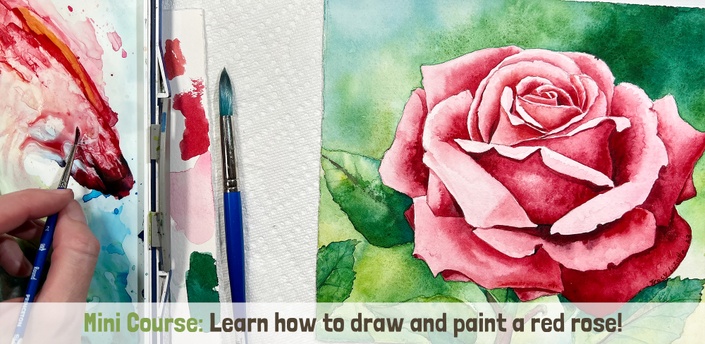 How to Paint the Perfect Rose
Learn how to draw and paint a red rose with watercolors!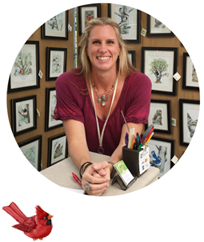 Do you want to learn how to draw a rose? And be able to confidently draw a rose from different angles.
Do you struggle with defining the petals of a rose? And wish you could create shadows that make the petals pop!
Would you like to learn how to control the water when painting with watercolors? Recognize when to add or take away water from your painting.
Do you want to design your own original composition? Learn how to combine different reference sources to create you own design!
There's a strategy to painting layers with watercolors, and that strategy is different for every painting.
Once you learn my painting strategy for creating a rose, you can use it to create any rose paintings you want in the future!

What You'll Learn in this Course:
How to Draw a Rose from Different Angles:
Everything we draw is made up of shapes. In this course you will learn how to identify and draw the shapes in a rose from two very different angels. This strengthens your muscle memory for drawing a rose, making it a snap to design a rose in your art in the future!
How to Design a Layering Strategy for Painting a Rose:
When working with watercolors you need a painting strategy before you begin. I'm going to share with you my painting strategy, which focuses on creating contrast to make the lights really pop in the painting!
How to Control the Paint and Water with Confidence:
Learn my THREE proven ways to control the water when using the wet-on-wet technique! After going through this course you'll be able to define the shadows and highlights on any flower petals with easy in your future paintings!
Who This Course Is For:
Beginner artists who want to develop their skills for painting both loose and detailed watercolors.

Advanced artists who want to practice restraint when painting with watercolors.

Artists who enjoy painting bright colorful flowers.

Artists who want to develop their ability to design their own original compositions.
Want to hear more on what you can expect from this course?
Watch the 1st module below and find out!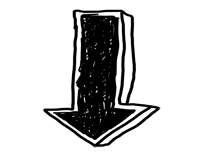 Content Curriculum
Introduction
Available in days
days after you enroll
Tools & Materials
Available in days
days after you enroll
The Painting Strategy
Available in days
days after you enroll
Your Instructor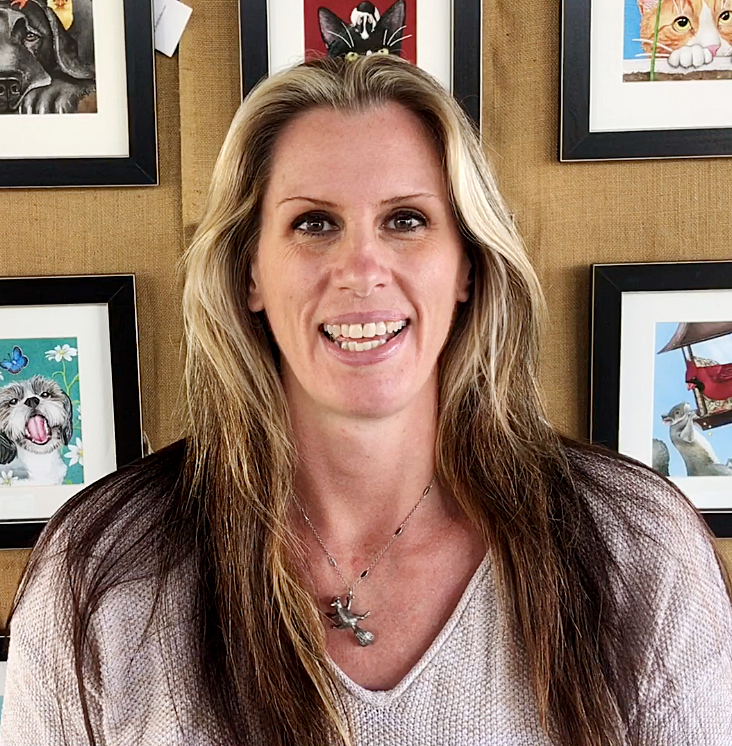 Hi, I'm Tracy!
I'm a watercolor artist from Southern Maine, United States. I have a passion for painting with watercolors, and teaching others the traditional fine art techniques that have been passed down to me.
Most importantly I want to have fun when I paint, and to share that fun with those who enjoy creating art:-)
I'm here to help you develop your own unique style, while learning how to draw, paint, and sell your art!
Want to learn more about me, and my journey to becoming a professional artist? Check out my About Page.
🤗 After you sign up you will be redirected to the course curriculum.

✍️ You get access to ALL the modules immediately! You also have forever access, and can go through each lesson, and watch each video as many times as you want.
🤩 This course comes with multiple reference images, and a bonus section of even more references giving you all the resources needed to successfully create multiple paintings from this mega mini course!
Frequently Asked Questions
When does the course start and finish?
You get full access to all the lessons in the course upon checkout. This is a self-paced online course, which means you decide when you start and when you finish. You will also be able to watch and re-watch the lessons as many times as you want!
How long do I have access to the course?
You get lifetime access. Hooray! After enrolling, you have unlimited access to this course for as long as you like - across any and all devices you own.
What supplies will I need?
You will need a pencil, eraser, watercolor paints, watercolor paper, 2-3 round brushes (size 12, 6, and 2), paper towels, and a jar of water. Hopefully you will be able to use what supplies you have on hand, and not have to go out and buy any. I explain a list of suggested materials, and how to use them in the course, but there is no need to get any unless you want to. You also get a downloadable PDF materials list to use as a reference guide.
Are You Ready For More?
Because we're not done yet! It's time for the..
BONUS Section! 🤩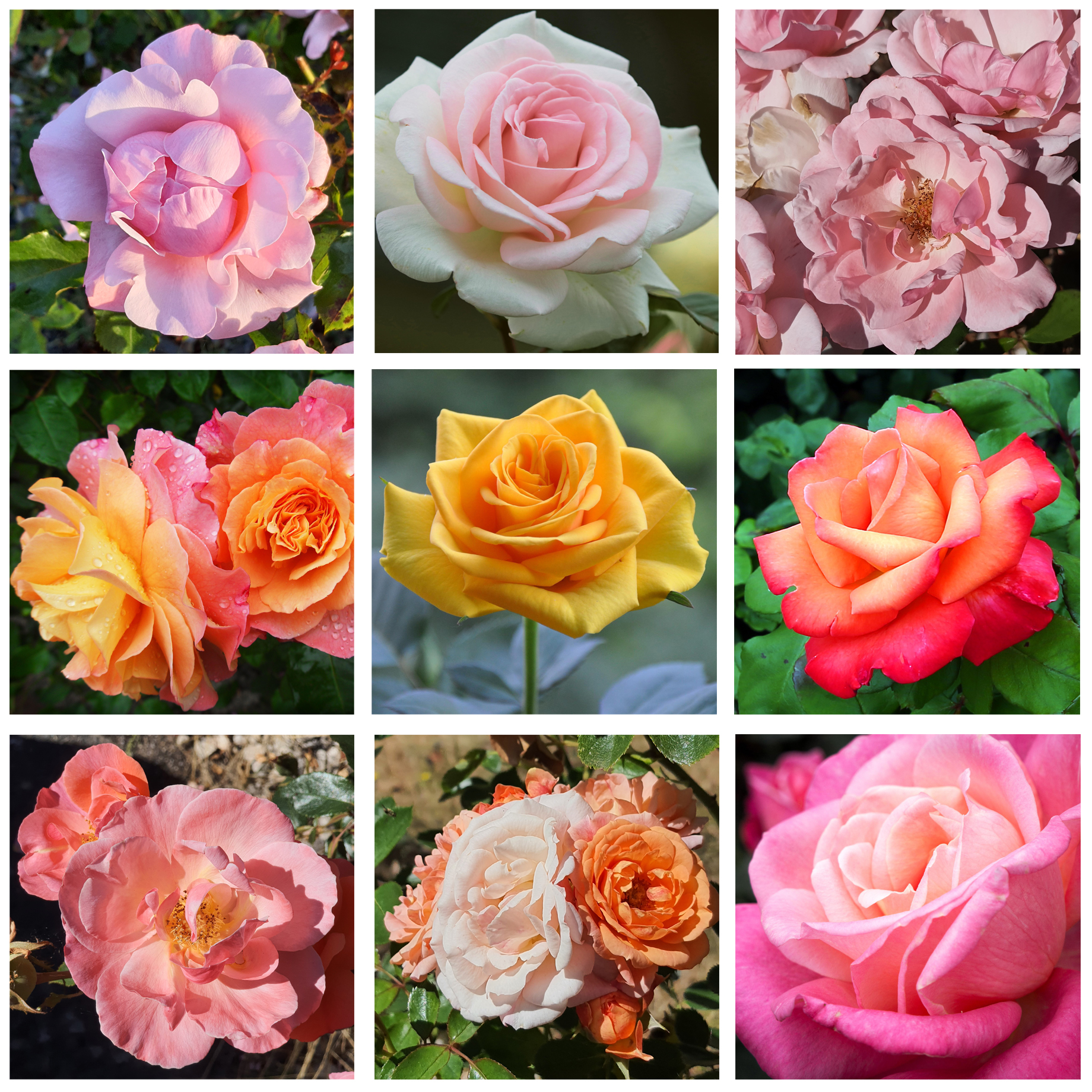 In this section I've curated a wide selection of gorgeous photos for you to use so you can continue to practice painting eye-catching rose paintings!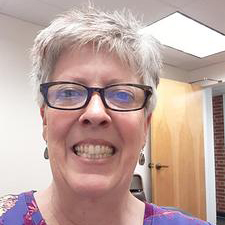 "I really loved this course. The reference photos provided give us enough variety and help us choose what to paint. The instruction given was simple and straightforward for novice painters like me to follow. If anyone is interested in learning how to paint, Tracy definitely gets my vote. The tips in the video and from her experience really help. Fantastic course."
- Nita Reddert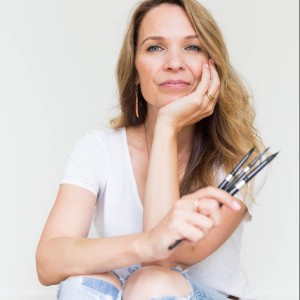 "Tracy is a star teacher and educator. I've been a student of her academy since its inception and continue to receive exceptional value. Tracy always over delivers because she truly cares about you and your success. Just receiving the incredible content in her free courses is a taste of what she delivers in her paid for programs-which are also very reasonably priced!"
"Thanks for everything you do and your big heart Tracy, I'm so glad to be in your circle!"
- Nicoline Mann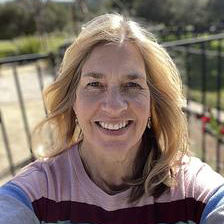 "I am impressed with how Tracy puts each of these lessons together so they build our skill set to progress to the next level. I stress over accuracy each time and afterwards I realize how much I learned to continue improving for the next painting and it gives me courage to keep moving forward!"
- Joyce Boysel